Receive 1-1 Coaching Specific To Solving Sleep & Other Related Health Challenges
Are you struggling to move your sleep in the right direction?

Are challenges with sleep and impacts this brings disrupting your day to day life?

Have you tried different treatments, therapies, supplements, gadgets, medications or other wellbeing solutions to resolve your sleep issues with little or no results?

The challenge, as we see it, is that many of these solutions don't address the fundamental internal (mind, body and spirit) and external (environmental) factors necessary to ensure healthy sleep and strong circadian functioning.

After resolving a decade long battle with terrible sleep, with much of that being linked to detrimental sleep beliefs, poor lifestyle habits and a compromised sleeping environment, Sleep Better Live Better's founder Daniel White now provides 1-1 support to groups and individuals in order help them make healthy, stable, regularly-timed sleep a part of their every life.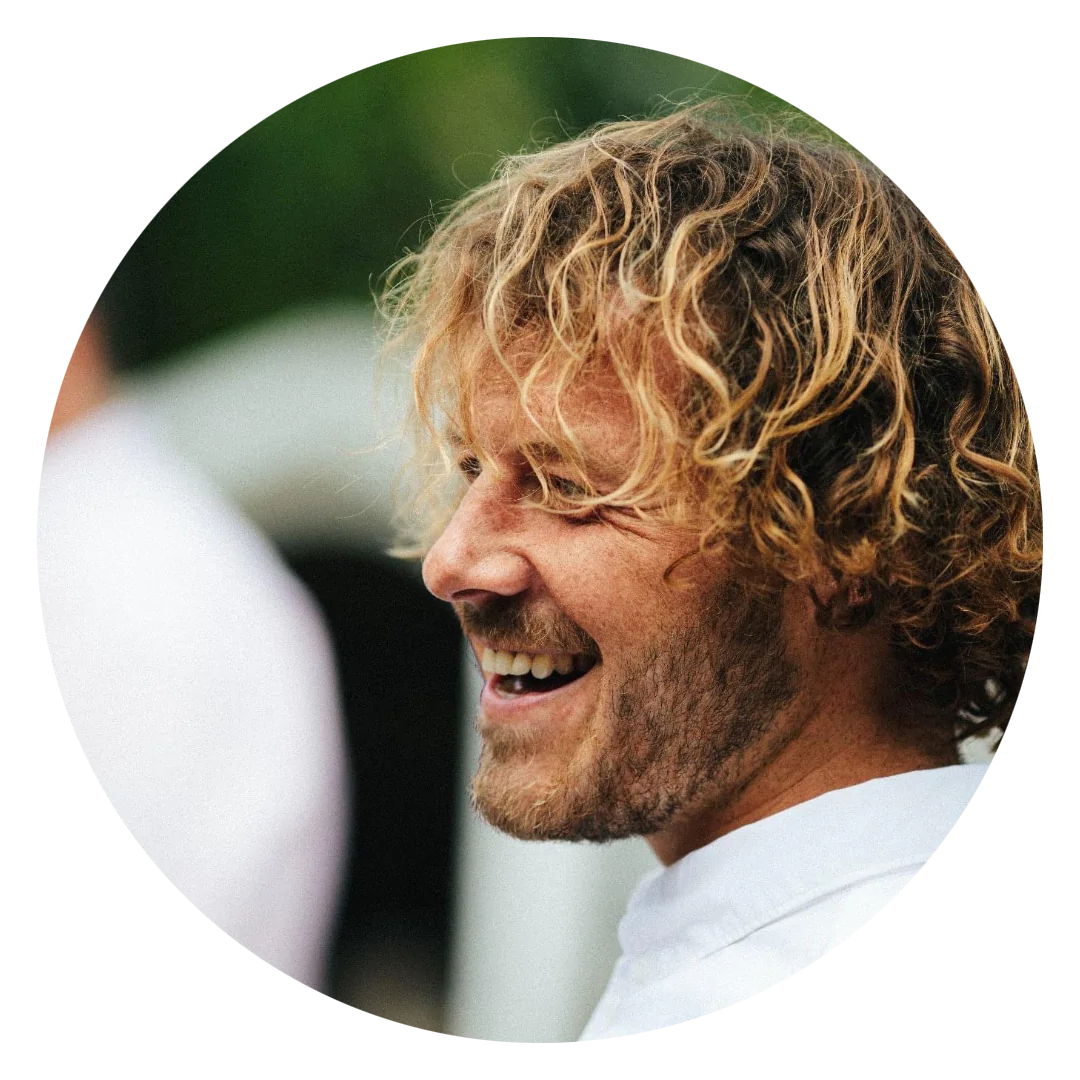 About Daniel
Daniel is a Registered Nutritionist, Functional Medicine Certified Health Coach and Sleep Expert with extensive educational, research and clinical experience in the fields of psychology, nutrition, health education and human behaviour change. 

He is passionate about educating, inspiring and supporting individuals to improve their sleep through a natural, evidence-based Functional Medicine approach which focuses on establishing the origin of their sleep issues or concerns and addressing the root cause of symptoms to provide a means for immeadiate sleep improvement and the prevention of future problems.
LEARN MORE ABOUT DANIEL'S 1-1 COACHING
How is Daniel's approach different?
Daniel offers a deeply personalised sleep coaching service that focuses on helping you to reverse sleep problems and optimise your quality of life and performance by considering you as a unique individual, and through assessing your sleep history, symptoms, nutrition and lifestyle.

Following the initial complimentary intake call, Daniel assists you to co-create an an action plan that can addresses your unique and individual requirements.

He then guides, supports and coachs you along the essential steps that you will need to implement in order to achieve improvement sto your sleep and overall health, happiness and well-being.
Hear from Daniel's past clients...